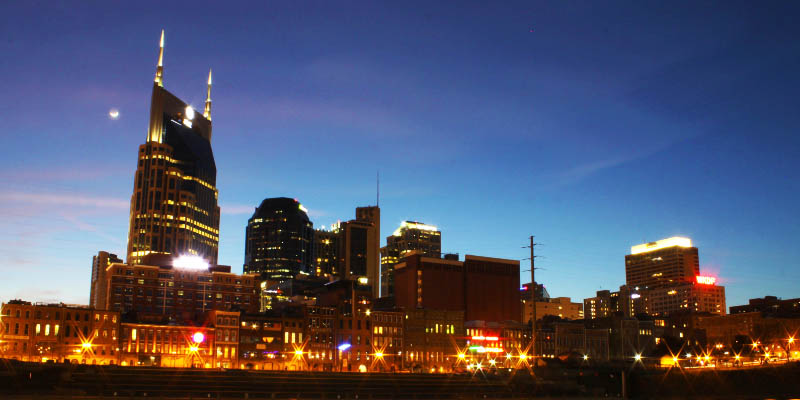 Tennessee is one of the most business-friendly states in our nation. As your State Representative, I will do my part to be sure it stays that way.
Since starting my own small business, I've learned that there is a lot more we can do as a state to cut back on red tape and wasteful bureaucratic regulations so that more Tennesseans can start their own businesses, work hard, and create good-paying jobs that serve our communities well.
It's far too tempting for government to focus on ribbon-cutting economic development handouts to large corporations instead of focusing on things that make sense to most small business owners. Tennessee is the 13th worst state in the nation for occupational licensing because of burdensome regulations that limit new business formation.
Government at every level will always try to find new ways to create new taxes and increase old taxes to take our hard-earned dollars. Government works best when it is doing the few things it's supposed to do, such as infrastructure and public safety, very well and allowing our citizens the freedom to work hard and build a strong economy for all of us.
As your state representative, I'll promise to do that.
I promise to fight to:
Eliminate burdensome regulations and unnecessary taxes
Make it easier for more Tennesseans to start new businesses and create good-paying jobs
Ensure our government is using our hard-earned dollars efficiently and effectively to do well only those limited functions it should do.